WHAT WE OFFER
SENSEOPS SOLUTIONS AND OFFERINGS IN OT-IT INTEGRATION
SENSEOPS is 'Industry 4.0' enabler, offering platforms and solutions to transform manufacturing plants into smart-connected factories. The transformation involves many technologies and is used in a variety of different contexts such as machine-to-machine, human-to-machine and business-to-machine connectivity.
We have built on our deep knowledge of classical product engineering across electronics and software platforms. We enable our clients navigate through their digital transformation roadmap. This, coupled with our knowledge of industry domains and standards specific to them, positions us uniquely to understand your existing assets, products and production lines.
KNOW MORE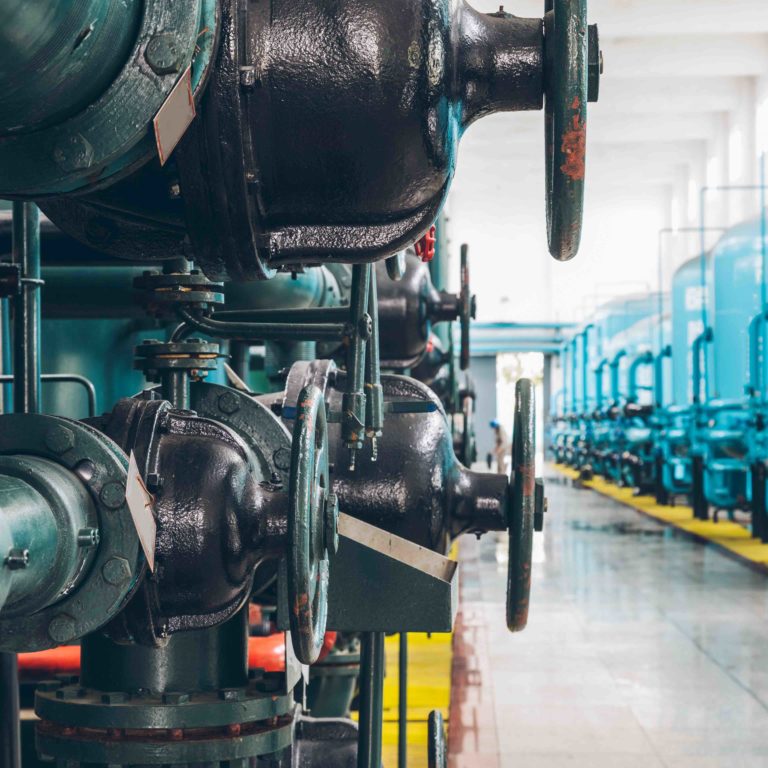 FROM INDUSTRY TO INDUSTRY 4.0 & MORE
HOW OF "WHAT WE DO?"
SENSOPS brings in innovation accelerators in the convergence of IT (Information Technology) for vertical integration and OT (Operational Technology) for horizontal integration to realise connected factories and industry, smart decentralised and self-optimising systems in the information-driven cyber-physical environment, with EDGE analytics for effective decision.
PLEASE CONTACT US FOR YOUR INDUSTRY 4.0 NEEDS
CONTACT US