MACHINE AND DOMAIN SPECIALISATION
INDUSTRIAL IOT - STANDARDISED
component parts that can be readily fitted to other parts in your Industry 4.0 journey without large adjustment. SENSEOPS approach to Standardising IIoT facilitates defining clear communication between different layers of data producers and consumers in your industry, all this happens relatively low cost, and realised on the basis of interchangeable parts.
SENSEOPS team with its domain specialists standardises
devices and instruments used to harvest data
product attributes of underlying process
physical models
mathematical or symbolical descriptions (analytics, algorithms)
formulas setting forth the important features of objects to be produced
actions to be performed for each noticeable events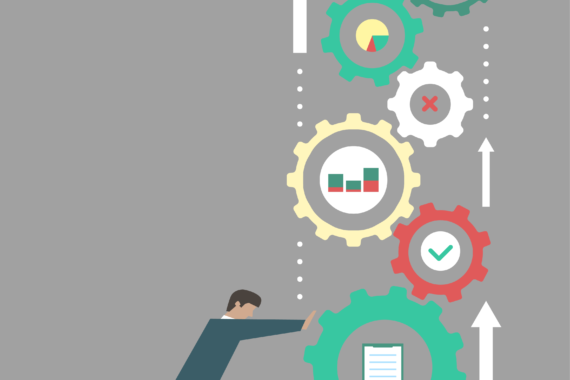 SENSEOPS brings in team of domain specialists for your process and machines. This team can apply specific engineering standards or define organisational standards such as
properties of materials
fits and tolerances
terminology, and drafting practices
product standards intended to describe attributes and ingredients of manufactured items.
Our team can bring in industrial standards among different aspects of your firm to prevent conflict and duplication of effort. One specialised standardising team is needed to coordinate the diverse standardisation activities of many different types of Industry 4.0 journey. Adapting to an industry 4.0 with industrial standards presents a greater challenge because of the breadth of representation and the diversity of needs and viewpoints that must be reconciled. We make you ready for this.