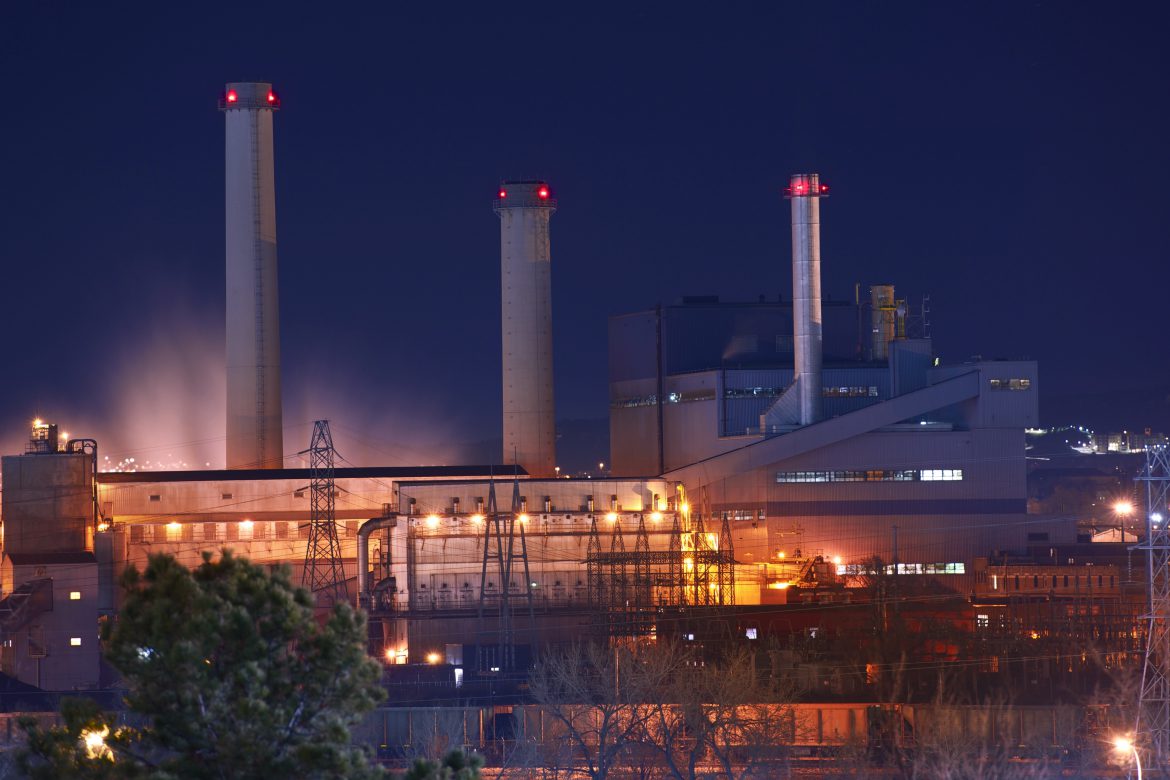 Smart lighting helps plants and campuses save energy, lower costs, reduce maintenance—all while reducing energy use and CO2emissions. Automation and networked control can further increase your energy savings and reduce maintenance spending. Networked street lighting with built on a scalable platform like HARVESTER can make roadways safer through improved visibility. Leveraging intelligent control systems can rapidly increase lighting efficiencies.
secure and future-proof network campus lighting network system (HARVESTER)
and build a basis that supports multiple smart factory applications give control over energy consumption of factories.
Campus lights with digital networks and embedded sensors, collect and transmit information that help factories monitor and respond to any circumstance, from traffic and air quality to noise or unwanted events. They can detect and track available parking spaces. Same networks can remotely control LED lights to turn on and off, flash, dim and more, offering plants a chance to maximise low-energy lighting benefits. With street lights creating a network data can be used by more than just security departments, empowering businesses via a lighting infrastructure that brightens the future of the digital factory.